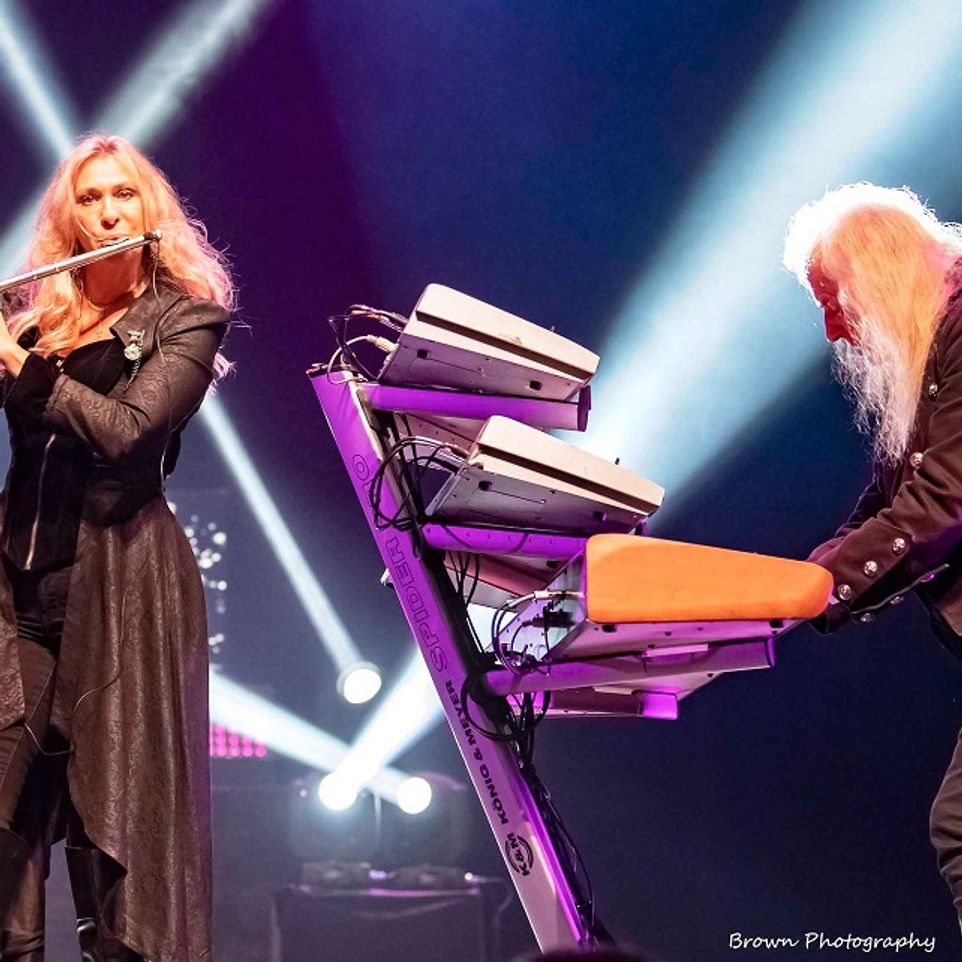 Entertainment Magic...
The founders of SpellBound Artists have a long history in the music industry. 
Spellbound is an all-encompassing entertainment agency, handling every aspect of an artist's career to include artist management, booking, marketing, and promotion.
After performing with many artists over the years, Scott and Sharon Kelly formed The Wizards of Winter (www.thewizardsofwinter.com) in 2009.  Through hard work, diligence and creativity, The Wizards have grown to become one of the industry's top touring acts. The continued success and growth of the band has afforded them the opportunity to work with some of the industry's most notable musicians and top Promoters; all while performing in many sought after and prestigious concert venues both Domestic and International. 
 Through their latest venture, SpellBound Artists they will work on the career development and marketing of a select group of artists. Their goal is to help the artists succeed while delivering high quality, profitable shows for their Promoter and Venue clients. 
AGENTS: 
SHARON JOY 
(908) 892-5391 
sjoy@spellboundartists.com 
ANDREW SCOTT 
(908)242-7042 
ascott@spellboundartists.com